In the fast-paced world of business, you need a CRM software that brings together contact information, account history, notes, and activities into one centralized database. Act! starts with doing all that for you, but we help you take it further.
Act! has historically been a major player in the CRM industry and it is one of the most affordable CRM systems perfectly suited for small business and entrepreneurs. At Elucidation, our Act! CRM developers focus on revamping areas that Act! doesn't focus on much. We provide Act! CRM custom plugins for your existing Act! software, so you can now enjoy features including searching by zip code, using geocoding to create maps, working with unique businesses like HOA's and other features you won't find with an off-the-shelf Act! system.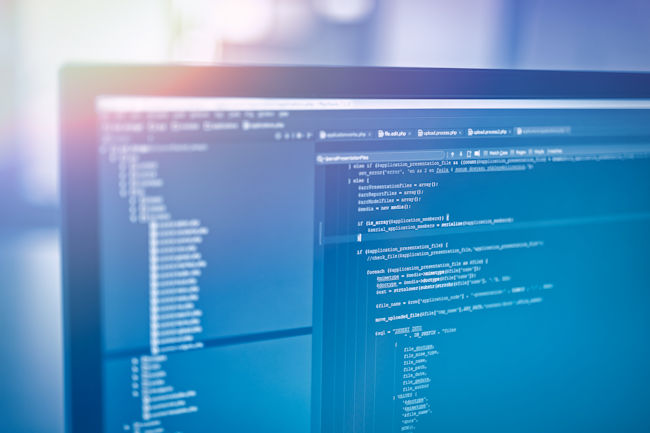 Can't get enough? Click to see more detailed descriptions of our available plugins!
For small businesses with limited budgets, Act! software is the perfect place to start. Once you grow and need your CRM to do more, we have Act! CRM plugins ready so you can use your current system amped with a little extra power. With professional Act! CRM developers on site, we can make Act! work for your individual needs with ready-to-use add-ons or Act! CRM custom plugins.
When purchasing any CRM software, you have two choices:
   Buy a simple, inexpensive software and deal with the shortcomings, because at least you're saving money.
   Buy a very expensive, over-the-top software and pay a fortune for features that you don't really ever use.
Elucidation gives you the third option you're looking for. Now, you can avoid buying expensive software without sacrificing key features you need. With this cherry-picking style of software, you can have exactly what you need without paying any more than you should. We solve common Act! issues and deal with tricky issues to make the software work for your unique environment. We have yet to run into a problem we couldn't solve. If it will help you, we can make it happen.
The Elucidation Difference
Now, you can make Act! do things it didn't know it could do. Whether you have a larger business with very specific problems and needs or whether you're a family business with more general user issues, we can help. Our Act! CRM plugins take off the shelf Act! and make it work for you!
We are a small business too, so we understand better than anyone the frustrations of working with a software that doesn't work for you. As a small business, we encounter many of the same problems you have experienced and we have the solutions you're looking for. Our Act! CRM developers work with each client one-on-one to discover what you need. We can either find the solutions that are already out there and patch them in or we create an entirely new and customized solution just for you!
CRM Software Designed for Small Business Owners
Act! is still geared towards small businesses, no matter how many plugins or patches you add to it. If you have more than 100 users, it's probably time to upgrade to a more robust CRM software. Anything less than that, we can solve problems, create innovative solutions and give you the software capabilities you are looking for!
Elucidation believes in change. We're here to help your business adapt and thrive through technology. We strive for the best possible solutions to satisfy our client's needs. There is always room for improvement, and we believe in facilitating that with custom development catered to you. We understand the back-end tricks to get the most out of your current software, and we can recommend new tools for efficiency. Whether we have already created the tool that solves your problem or we need to start from scratch, we're ready for whatever you throw our way. Challenge accepted.
We also offer a 30-day FREE trial of Act! software. Hate it? Cancel it. And no matter what, our work is never finished. Once we've completed your plugin, we continue to routinely test it for functionality. If an update is needed, we fix it at no charge to you. We're always here to help you find what works best for your business.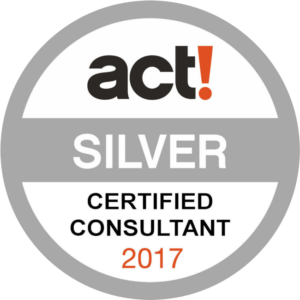 Want to release the full potential of Your Business?
Every business is different. And we know it. That's why our eager team of expert developers craft customized solutions for your specific business needs. We help your business to scale through the implementation of unique, customized software that will give you a competitive advantage over competitors in your niche market.
Ready to boost the efficiency of your business?
Schedule a FREE consultation today, tell us what you need and we deliver the solution.