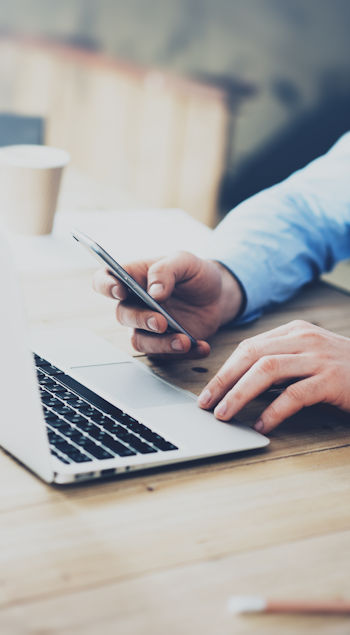 Digital Marketing Services
We help automate your email marketing strategy. Our content team can help put together an email in your voice that communicates your brand. Additionally, we can connect your CRM system with your email service to make sure you have the most up-to-date information across systems.
If you want to provide the best service to your customers, it's important to know what they think. Elucidation can help you build a survey that gathers the most relevant information and helps your customers feel heard. Once survey responses are captured, Elucidation's data experts can develop reports that provide actionable insight to any member of your team.
More than half of all website traffic now comes from bots or non-human visitors. What does that mean for your advertising dollars? Less than half of your budget could be going towards reaching real people. That's where IP Targeted Marketing comes in. Elucidation partners with a local company to put your ads in front of human beings using their IP addresses. Contact us to learn more.