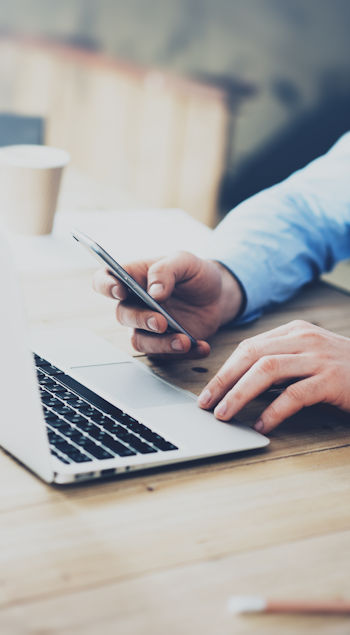 Additional Services We Offer
At Elucidation, we believe in change. We strive to provide the best possible solutions to our client's problems. While Act! is a great CRM software, there is always room for improvement and we believe in facilitating that with our custom Act! CRM plugins. We understand the back-end tricks to get the most out of your software. Whether we have already created the necessary tool to solve your problem or need to start from scratch, we're ready for whatever you may throw our way.
We also offer a 30-day FREE trial of Act! software. Hate it? Cancel it. And no matter what, our work is never finished. Once we've completed your plugin, we continue to routinely test it for functionality. If an update is needed, we fix it at no charge to you. We're always here to help you find what works best for your business.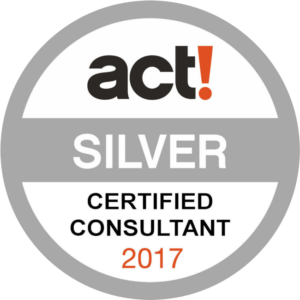 Want to release the full potential of your Act! CRM software?
Every business is different. And we know it. Our experienced experts can craft a customized solution for your specific business needs. It's time to upgrade your software's functionality and improve your business's efficiency! Schedule a FREE consultation today to see what we can do for you.