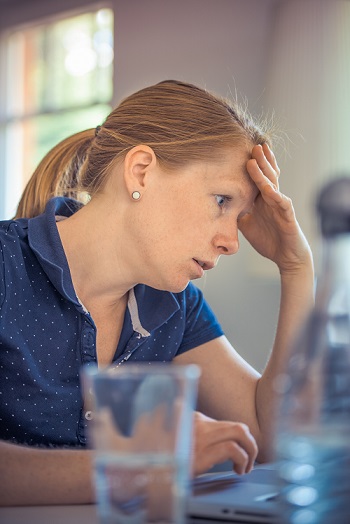 If you and your team have complaints about your Customer Relationship Management (CRM) software, then it is not the right fit – simple as that. Luckily, there are two clear solutions to this problem:
1.  Finding a new CRM system or
2.  Tailoring your CRM system to specifically meet your needs.
You and your team deserve a CRM solution that makes your lives easier, not more difficult. Here is a list of common CRM complaints that you might have and some solutions that can help.
The process of finding the right tool
Having your choice between the many, many CRM systems currently on the market can be a blessing and a curse. You have options, but sometimes too many. Finding the right tool can be a time consuming task, but it is well worth the investment.
Luckily, most CRM system providers want to help you decide and many allow you to experience a free demo of their product. Be sure that it's not just you demoing the system, but that key people on your team are trying it out too. Don't forget to explore their mobile apps also.
Downloading all of the systems, setting them up, and uploading all your contacts can be a pain, but finding a system that is easier for you and your team to use later down the road can be worth the investment. You can simplify the process by researching comparisons of CRM tools before making any decisions, or by reaching out to someone with experience using, implementing, and customizing a variety of different systems in order to get personalized input on what system will work best for your business.
Your team doesn't use the tool
After spending time comparing, analyzing, and deciding on the right CRM tool for your company, your team doesn't use it. They don't put in customer information, they don't use the tool to help automate their work. It feels like you are spending money and time on something that's not benefiting your company. It's time to make a change.
Sometimes a CRM system isn't the right fit for your team right out of the box. Other times, the tool was set up in a way that involves more work for you team, and they haven't experienced the benefit yet.
Whatever the reason, talk with your team, figure out their pain points, explain your common mission in using a CRM system, and work together to adjust the system to make everyone's job easier rather than more burdensome. You can also hire someone to take on this onboarding task for you. Either way, it is an investment in your team, your company, and your customers that will be worth it in the end.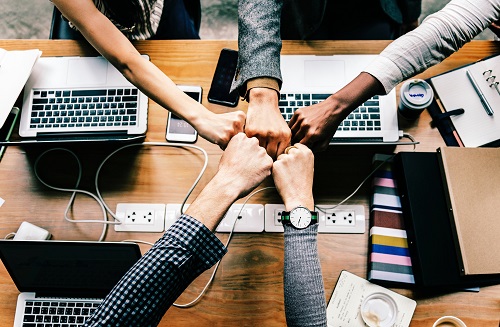 Not exactly right
Most CRM software is built to adapt to any industry. This gives you a lot of options, but when you are trying to become a leader in your industry, region, or specialty, it is helpful to have a tool specifically built to help get you there. Luckily, most CRM options can be customized to fit the exact needs of your company.
Most CRM systems now come with the option to use add-ons, integrations, apps, and tools to make the system a better fit. The options for customization are extensive. In order to sort through the options, talk to some of the support staff for your CRM system provider, get their recommendations, and have them help guide you through the set-up process. Some CRM system providers are incredibly responsive and want to help you use their tools better.
There are also certified partners, like Elucidation, that can get everything set up for you in a personalized way and provide guidance for your team on how to use the system moving forward. Elucidation is a company based in Louisville, KY that helps companies around the world manage their uniquely complex CRM needs.
Finding the right CRM tool will make your job easier. If you are having trouble with managing your customer relationship data, it is time to invest in yourself and your company, whether that be your time and effort or the time and effort of a trusted expert in the industry.
If you aren't sure what way to go, reach out and schedule a free one-hour consultation to help you decide. It's time to make your CRM system work for you.