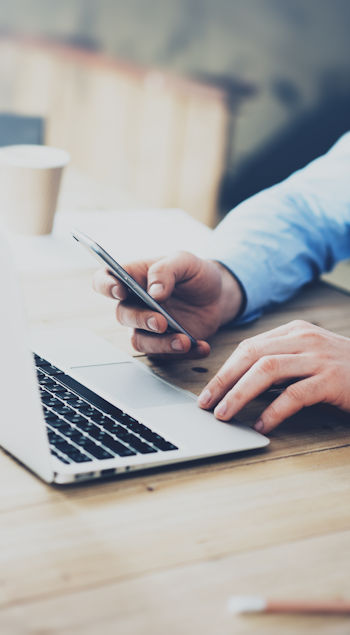 Custom Web & Software Development
Elucidation, Inc. provides personalized solutions to our client's needs. Whether it be through a desktop application, an application plugin or a web or mobile application, we will streamline your busy workflow.
Our experience includes: C# / VB.NET, ASP.NET MVC / WebForms, JavaScript / JQuery / AngularJS, SQL / FireBase / REST, Ionic / Cordova, WordPress / PHP, and HTML / CSS / BootStrap.
Elucidation, Inc. hosts databases and Web sites for a variety of organizations, both large and small. If you're looking to migrate an existing platform or start fresh, we would be pleased to work with you.
Larry Krone is a certified Act! Consultant and CRM guru. If you're looking to scale and need a CRM to manage your data, we can have it integrated into your workflow seamlessly. For Act! Customers – If Act! cannot fully accommodate your needs, we are fully prepared to create custom plugins for Act! that will masterfully handle your workflow.