Whether you run a local bookstore or you're the CEO of Barnes and Noble, chances are you use (or need to use) a Customer Relationship Management software (CRM). Companies use CRM in different ways to organize information, communicate more efficiently, and dramatically increase sales. For the entrepreneurs and business owners, Act! CRM software is an affordable, low-range CRM system perfect for small businesses with small budgets.
Once you begin to grow, you need your CRM software to do a little more for you.
That's where we come in.
At Elucidation, we focus on revamping areas that you don't get with a basic Act! Account. We provide you with personal and professional tools without having to spend a fortune on a higher-grade software. With a few key changes, we can make Act! CRM software work for your individual needs with add-ons and plugins tailored to your needs.
As a certified Act! consultant, Larry Krone at Elucidation knows the ins and out of Act! CRM software and how to make the software work for you.
Act! CRM Options Available:
Currently, Act! provides three different levels of software. Our plugins enhance each level to give you more of what you're looking for.
    Act! Pro. This is the smallest package available, perfect for individuals and small workgroups with less than 500 customers. It provides email marketing, sales automation, and customer management.
    Act! Premium. This is perhaps the most popular Act! Option. With the ability to work online and offline, Act! premium has more flexible options and built in customer and technical support.
    Act! Premium Cloud. This gives you all the features of Act! Premium with the added benefit of a secure cloud environment in a hosting service that handles all the technical work for you.
    Act! Emarketing. Now you can create, send, and track professional email campaigns that target your ideal customer and sends them the perfect message at the perfect time.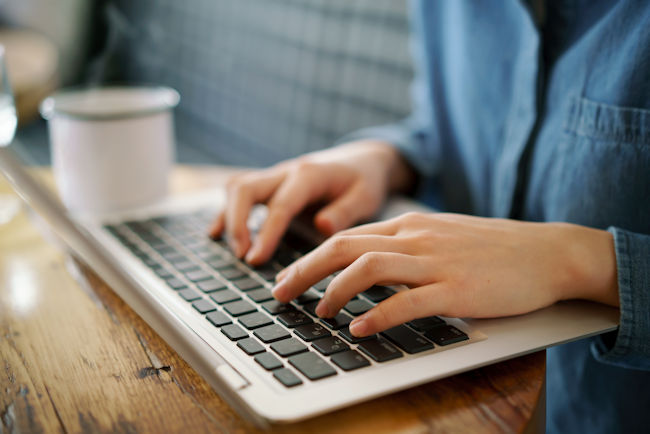 The Eludication Difference
While Act! can help get you organized, Eludication takes your CRM to the next level with plugins providing additional tools and features you won't find with Act! software alone. From initial setup and customization to integration and training, our global network of expert Act! Certified Consultants have the expertise and experience to help you get the most from your Act! CRM software.
     Our Act! Zip Code Search Plugin gives you the ability to search for new customers within a desired zip code.
     Use our Act! Event Management Plugin to create and manage event registration, check in, and statistics.
     The Act! Mapping Plugin from Eludication allows you to use geocoding to find a contact's location or lookup contacts and create groups based on their distance from a centerpoint.
These are just a few of the options available from our master Act! Certified Consultants. We work with you to find the gaps in Act! software and create solutions that really work for your everyday businesses. Our plugins give you the capability to compete with the big guys without having to pay big bucks for a whole new software system. If you currently use Act! but are finding that it cannot fully accommodate your needs, we are fully prepared to create new custom plugins for Act! that will masterfully handle your workflow.
Want to release the full potential of Your Business?
Every business is different. And we know it. That's why our eager team of expert developers craft customized solutions for your specific business needs. We help your business to scale through the implementation of unique, customized software that will give you a competitive advantage over competitors in your niche market.
Ready to boost the efficiency of your business?
Schedule a FREE consultation today, tell us what you need and we deliver the solution.